Posts tagged 'green'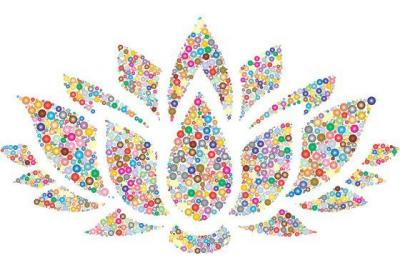 How do you choose a colour? Feng Shui? Chakras? We give you examples.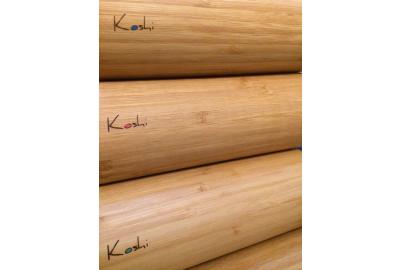 You already have a Koshi chime and do not know which one?
We can help.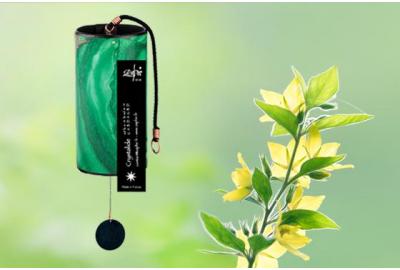 Spring is a transition as we come from the cold winter towards the warm summer.
Therefore the Zaphir chime which represents Spring - the Crystalide - is a combination of summer and winter.
You will find a mix of tunes from the Blue Moon (Winter) and the Sunray (Summer) here.