Posts tagged 'set'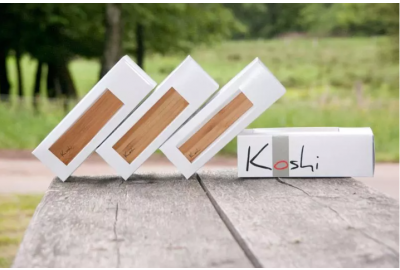 You want to buy a set of 4 Koshi chimes and need a coupon?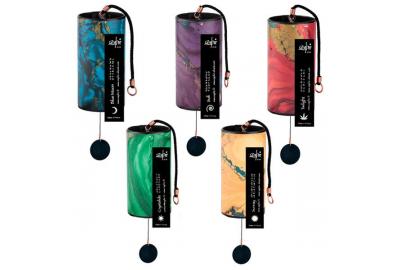 Zaphir chimes are well known for their crystal clear sound, beautiful colors and their quality.
Handmade in France, near the Pyrenean mountains, each Zaphir chime is the result of meticulous craftmanship and 30 years of experience. Each one offers a unique sound of bliss an abundance.
10 months ago
161 view(s)