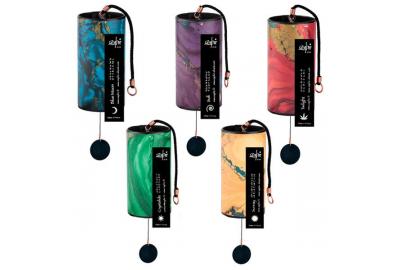 Zaphir chimes are well known for their crystal clear sound, beautiful colors and their quality.
Handmade in France, near the Pyrenean mountains, each Zaphir chime is the result of meticulous craftmanship and 30 years of experience. Each one offers a unique sound of bliss an abundance.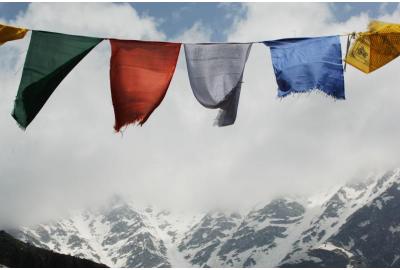 The Koshi wind chimes are tuned to perfection and enhance the sounds of nature. The chimes help creating a flow of positive energy. Wind chimes that are not in tune can create the opposite energy flow.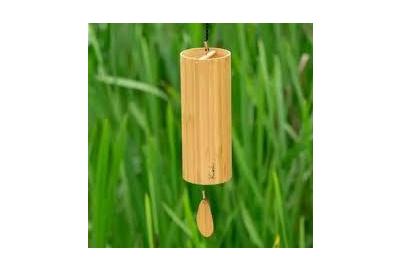 In order to make the chime sing you need to move the chime gently holding it by its cord: the crystalline relaxing sound may leave you in quiet wonder...