Kalimbas & Sansulas
Kalimbas also called "thumb pianos" are wonderful instruments with a magical sound.
We explain how they work and show you the more powerful version of the Kalimba - the Sansula.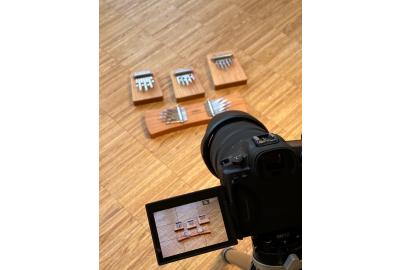 Kalimbas are plucking instruments which you simply play with your thumbs. Therefore they are also called thumb pianos.
The "Mbira" or "Sansa" which are the African instruments for what we now know as a Kalimba, originated from a simple halved calabash, a turtle shell or half a coconut as a resonance body.